GIFT CARD Battlezone Playlive - Maitland Gaol Public 2 Hour Session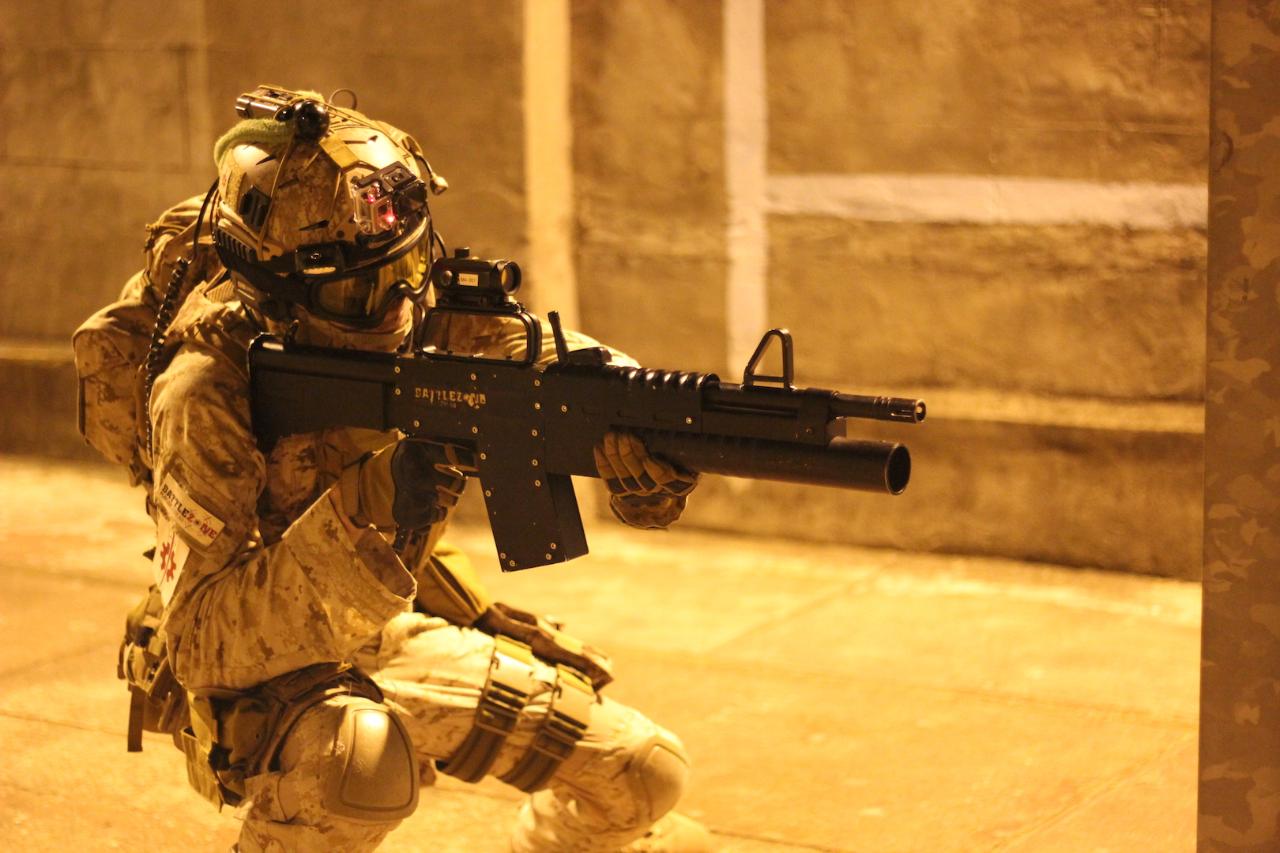 Location: SALAMANDER BAY, NEW SOUTH WALES
Listen up, recruit! Battlezone Playlive is the ultimate live, interactive gaming experience. This is not your average laser tag. Our combat simulation games are designed for incredible immersion. Our gaming guns are contructed from heavy duty metal alloys for amazing realism, real optics to acquire your target, and the latest in laser skirmish software to ensure you've hit your target up to 150 metres away!

Our equipment uses sophisticated infrared and radio technology to engage the enemy, meaning it's completely safe. There are no projectiles, no pain, and no mess.
Book in for your 2 hour public session at our unique urban venue The Maitland Gaol! Book online or give us a call on 1300 661 565! Hooah!