Family Fun - Ground Zero - SAWR - Designed for under 12's including their families and friends.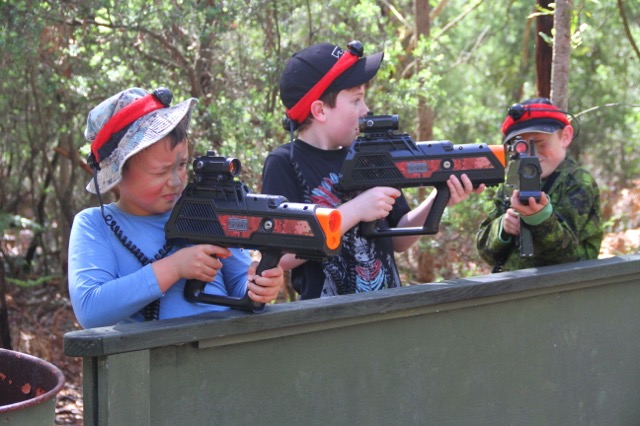 Duration: 2 Hours
Location: Salt Ash, NEW SOUTH WALES
Our Ground Zero Party Package includes 4 awesome missions and the use of Genuine Army Shirts for the group to help celebrate your birthday in military style! Bring the cake, drinks and some nibbles for the after skirmish party! This is our popular DIY package. These sessions are particularly for under 12 year olds including families and friends.