Family Fun - Call of Duty - Maitland Gaol - Designed for under 12's including families and friends.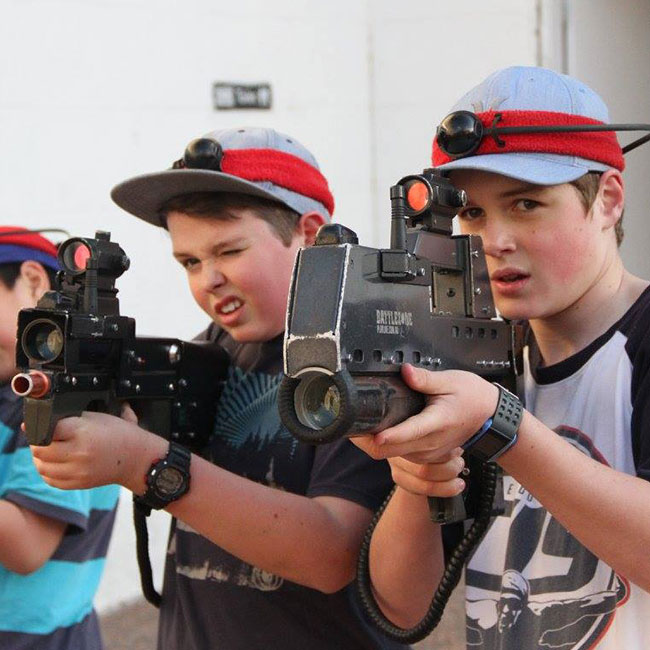 Duration: 2 Hours
Location: East Maitland, NEW SOUTH WALES
Our Call of Duty Party Package includes 4 awesome missions, a REAL gaol cell to celebrate your birthday including Pizza Hut Pizzas and a can of drink for each child. There's a party bag for all players under 12 and a Gift Certificate to play again for free! This is our most popular package! Minimum of 12 players for a total cost of $504. Maximum of 20 players. These sessions are particularly designed for under 12 year olds including families and friends.